Job Description for Security Guard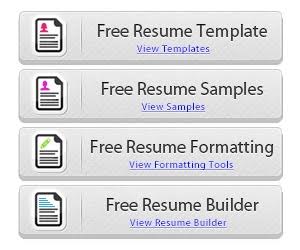 The job description can be used for security officer, security trainee or manager.
The information found below includes basic tasks and duties that someone in this job role would be asked to perform. When writing a resume for this position, make sure you address these requirements on the document.
Common Security Guard Job Duties
Escort company employees and customers when required
Complete preliminary investigations and supplemental incident reports
Conduct internal and external tours of the facility
Protect the facility against the threat of theft or attack
Check ID or badge of visitors and employees as necessary
Monitor access to special security areas
Conduct general patrols of the entire property in regular shifts<
Providing access control, screening and visitor processing per post orders
Conducting patrols and traffic control per post orders
Inspect and test equipment and controls for potential failures
Identify and report any hazards, risk behaviors or rule violations
Issue and manage inventory of radio equipment and communication devices.
Observe public and co-workers
View security monitors and surveillance equipment to identify suspicious activity
Inform and educate violators of correct policies and procedures
Maintain and review daily activity log
Respond to emergency situations
Assist during medical emergencies
Serve as liaison to assist outside agencies such as police and law enforcement in external investigations
Provide excellent customer service
Basic Security Guard Skills
Basic Computer Skills
The ability to do walking rounds without reasonable accommodations
Being mentally alert with strong attention to detail
Must be able to communicate effectively, both orally and in writing
Must be able to learn and follow multiple detailed instructions, policies and procedures
Demonstrated ability to provide great customer service
Ability to lift up to 50 lbs
Security Guard Job Requirements
2 years or more related experience in security or law enforcement
Pass an extensive criminal background investigation
Pass initial and random drug and alcohol examination
Must be able to frequently prepare written reports and logs
Must be able to pass any state or government training
Good Work History
GED/ HS Diploma