The resumes below including all of our samples for Accountants and Accounting professionals.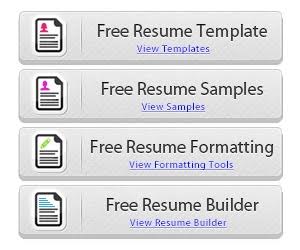 Accounting resumes can be one to two pages. Three or more pages will be overly redundant.    If you are a CPA, you should include that designation in the resume title or after your name (John Smith, CPA).
Entry level accounting professionals should put their education at top, followed by a summary and any internship experience.  Experienced accountants should utilize a summary and document areas of special expertise such as cost accounting, income tax,  forensics or auditing.
It is also a good idea to identify specialities in specific fields or industries such as financial investments, business consulting or government.
Accounting Resume Examples
Resume Examples by Category